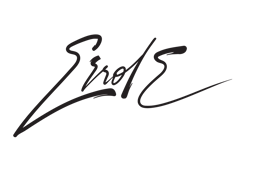 Sinequa - New York City company headshots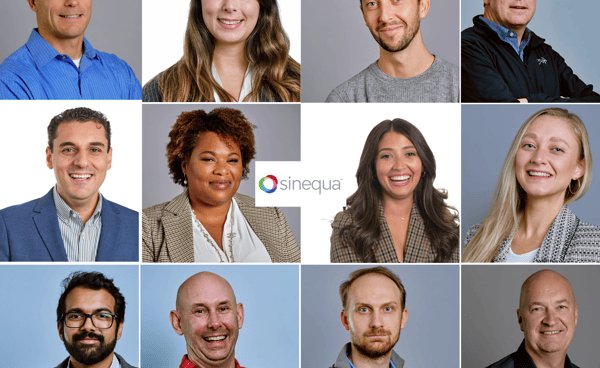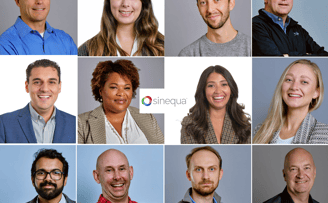 Recently I had the pleasure of working with Marlo again of Sinequa, the company located in New York, New York as well as Paris, France, hopefully, one day 🙂 for a headshot session.
I went up a day early to get everything prepared. What made this trip special was my wife first time coming with me to assist and see what I do. Besides the traffic and accidentally parking in a non-designated zone, thankfully the security guard in the building told me about the parking situation. I like to see what the space will be like beforehand since this was my first time going to the building, I got to meet Domenico, who was cool and down the earth and showed me where I could photograph. I always make sure I can do headshots anywhere, so I brought my mobile photo studio ie. backdrop, stands, lights, etc…
We found a space that would be accommodating for me and for the staff who would still be working. Fast forward to the day, We started with headshots and the team of Sinequa was all on point with their outfits. Everyone was nice, and a few spoke French. Another language I hope to learn. Everything flowed well. We had a timeline and great laughs. Some of Sinequa team had some fun poses that I would love to show, but let's say some of the team brought their personality to the shoot and made it memorable.
I love photographing people and capturing their true selves and moments. Working with the team of Sinequa was very memorable. Headshot photography is more than just a face, it's capturing the very essence of a person in front of the lens.