WELCOME
Every Moment Deserves A Better Picture & Every Great Picture Tells A Better Story
Rich Moments
"Taking an image, freezing a moment, reveals how rich reality truly is."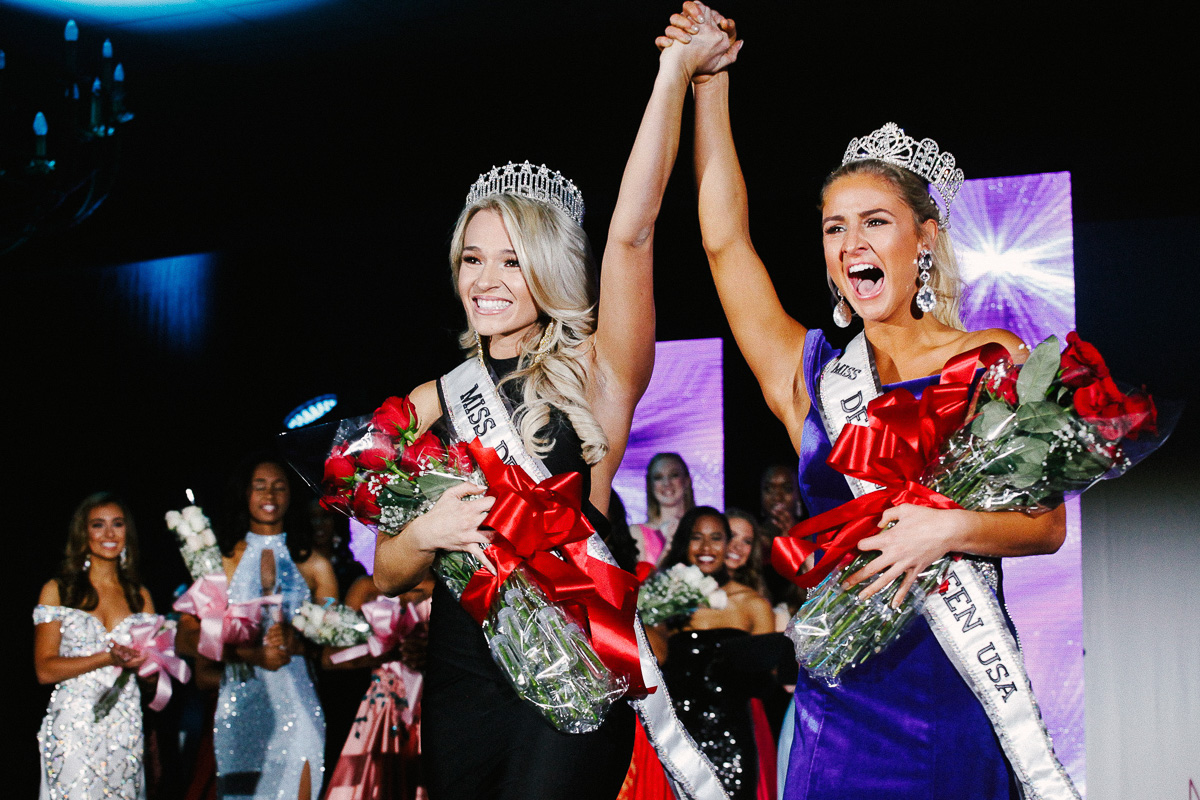 Wedding Experience
Congratulations on your engagement! I believe wedding photography is all about capturing those special moments. It is the one thing you can relive after the wedding is over and it truly becomes more memorable with each passing year.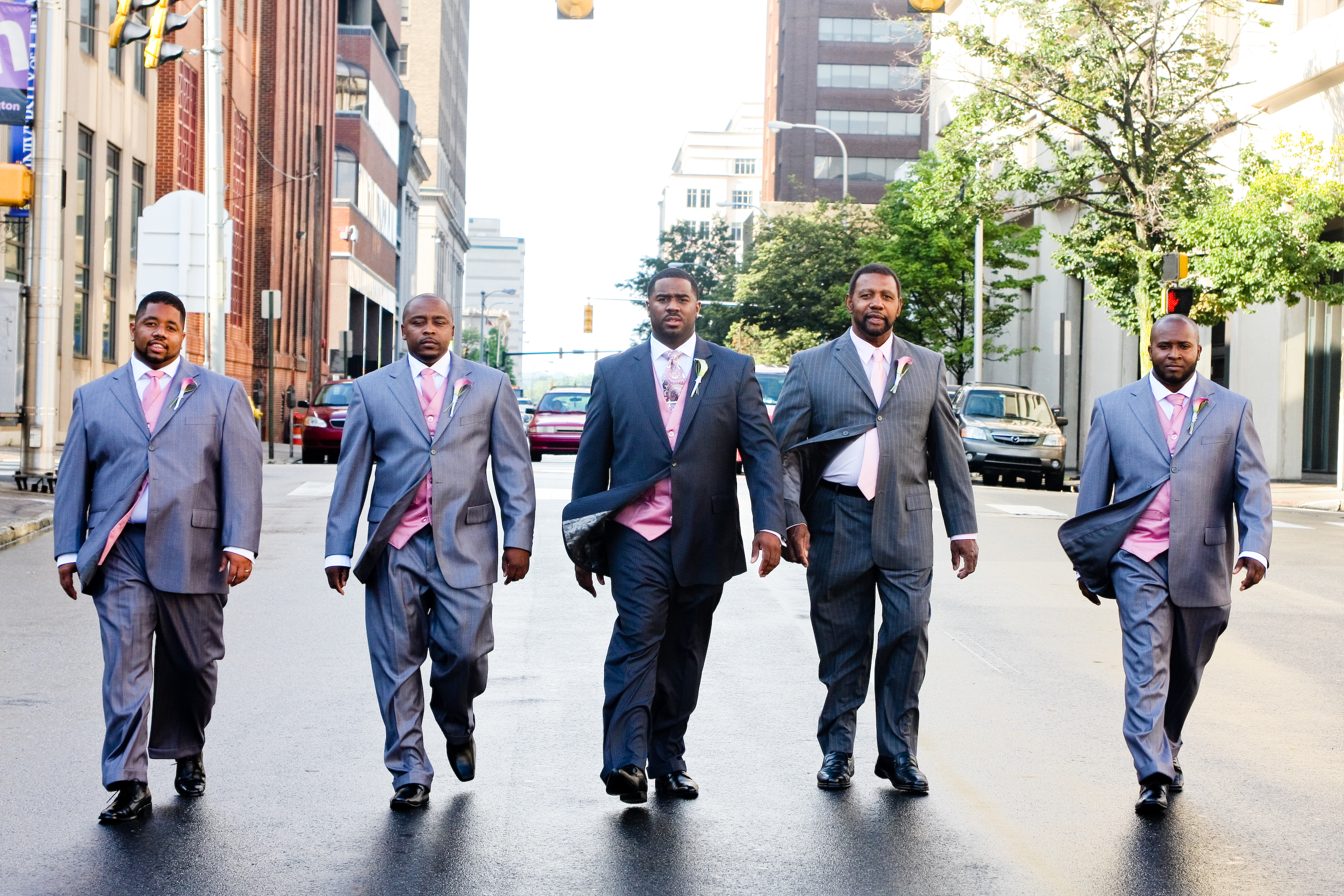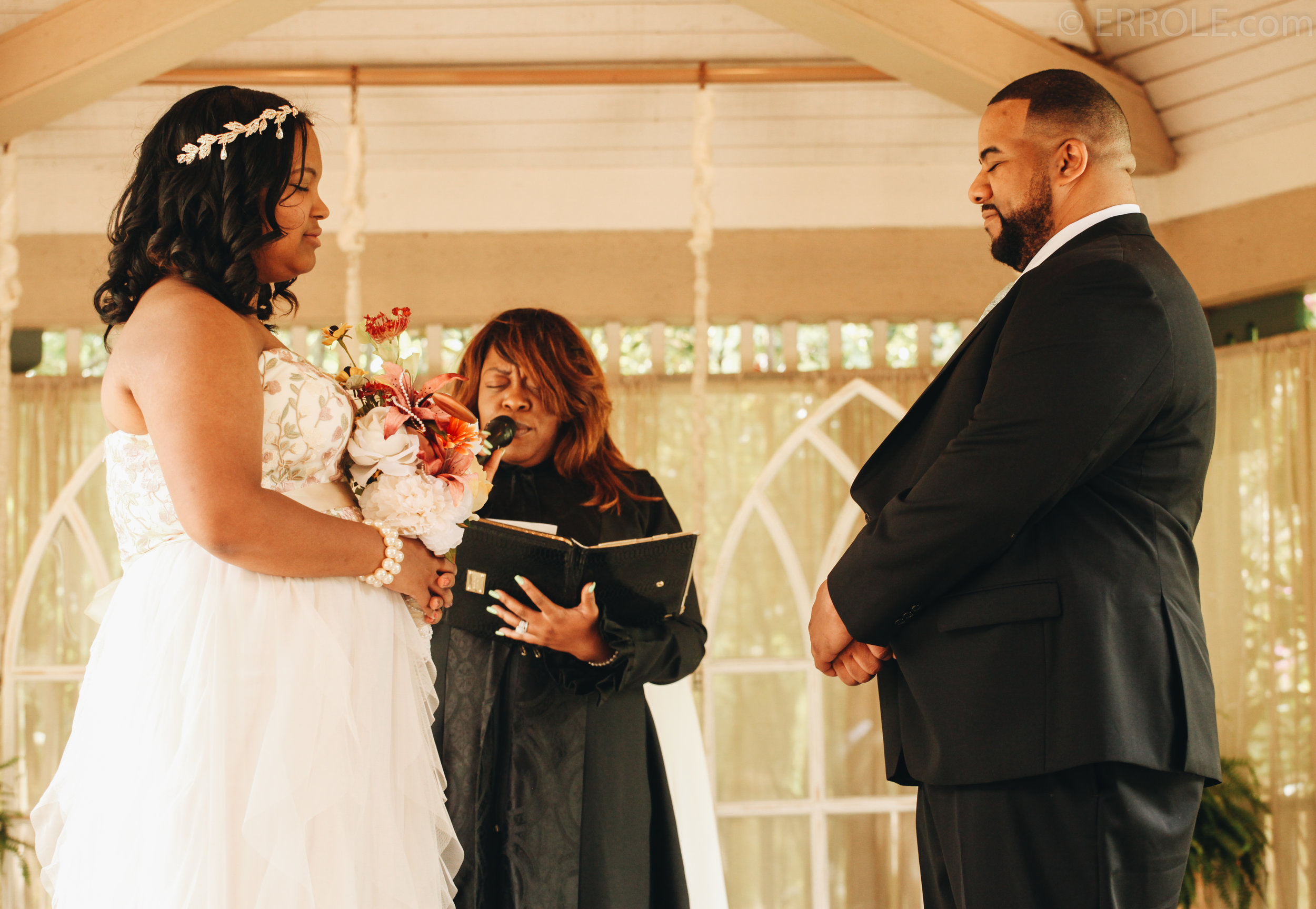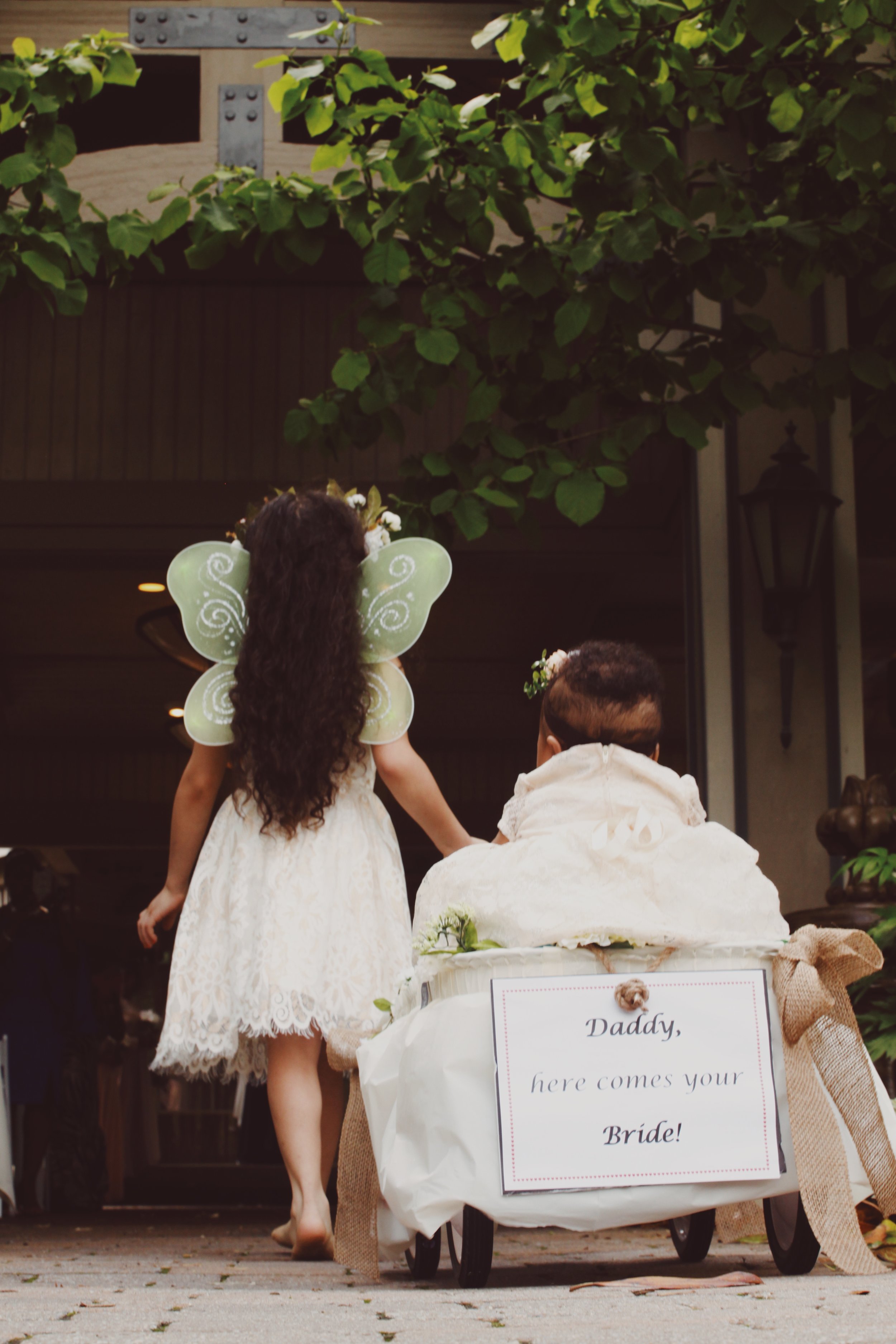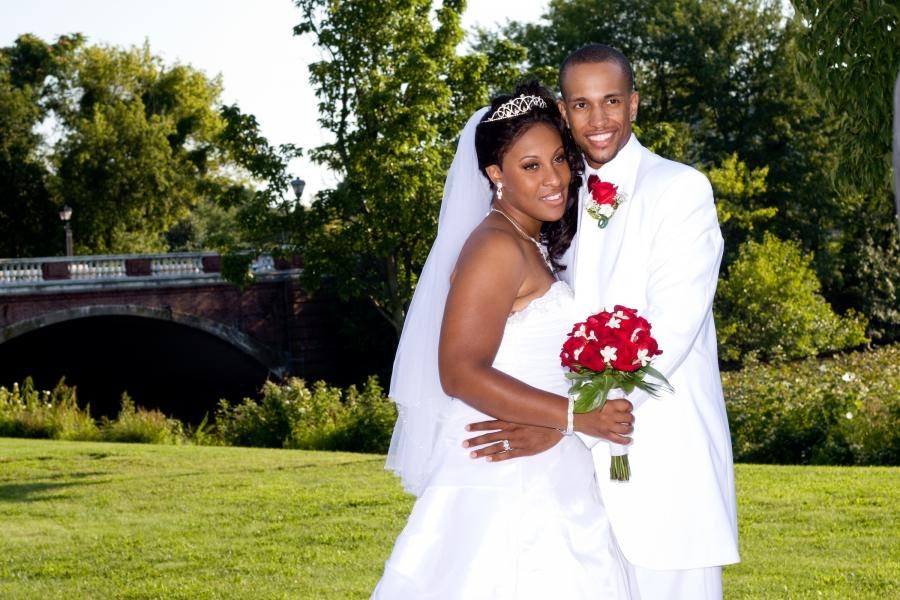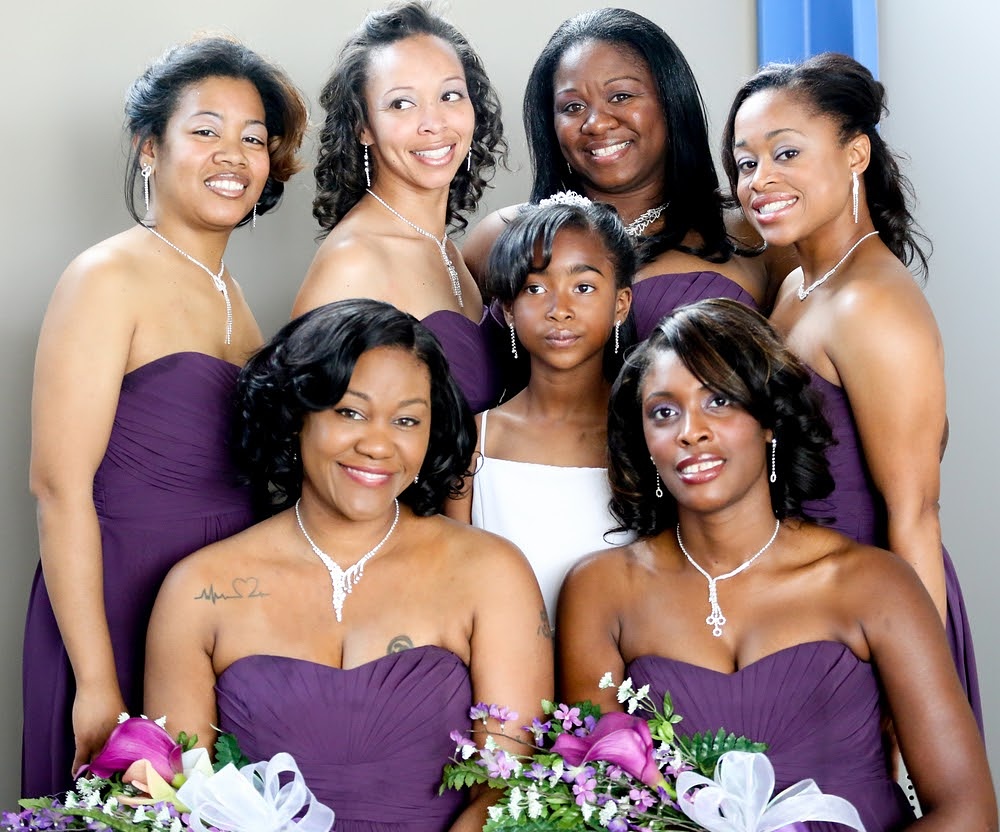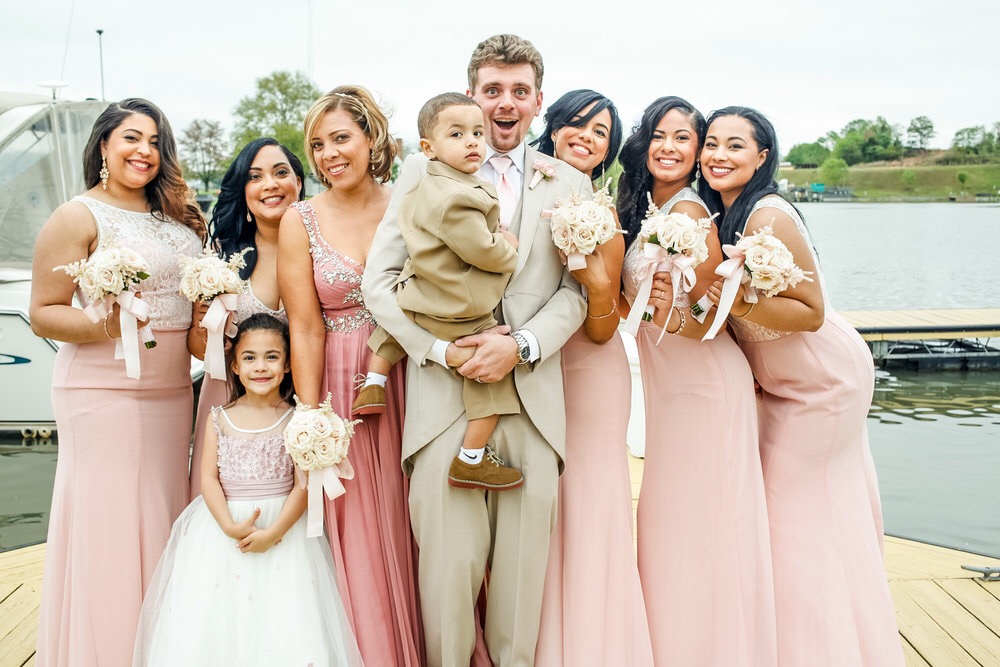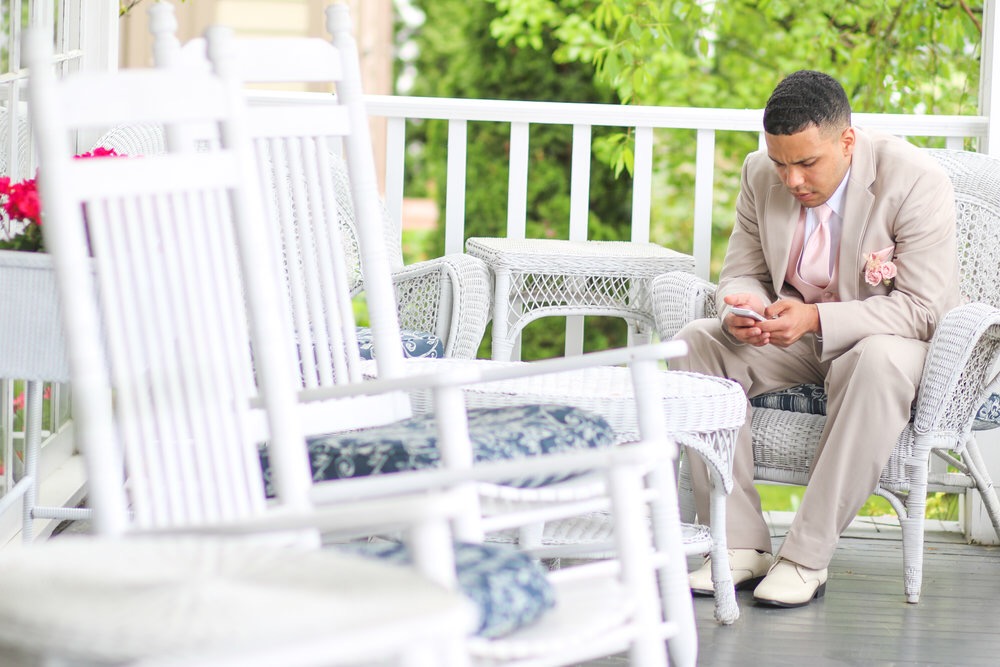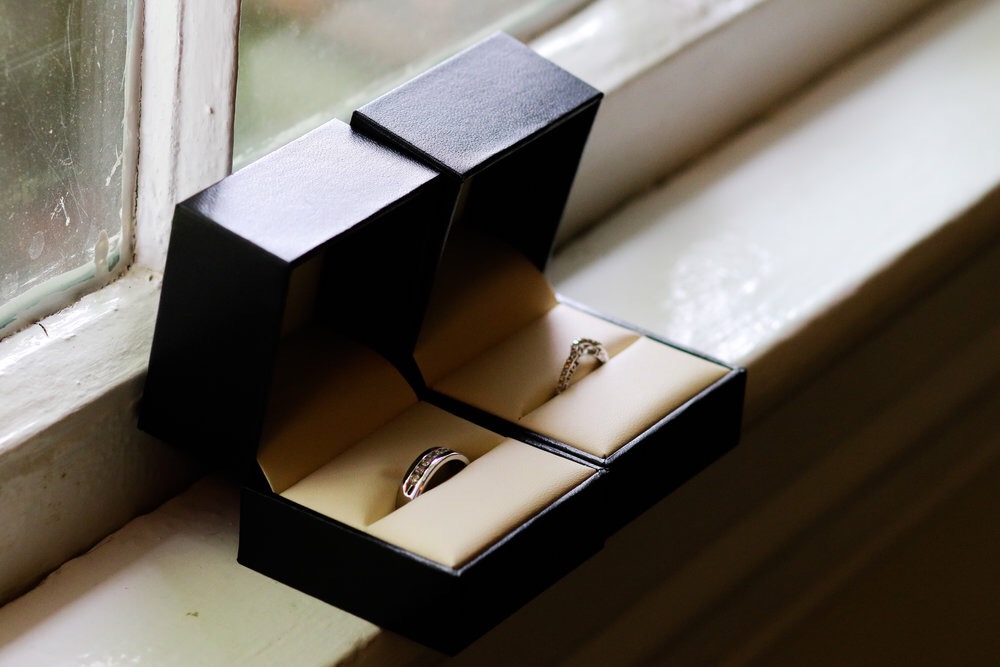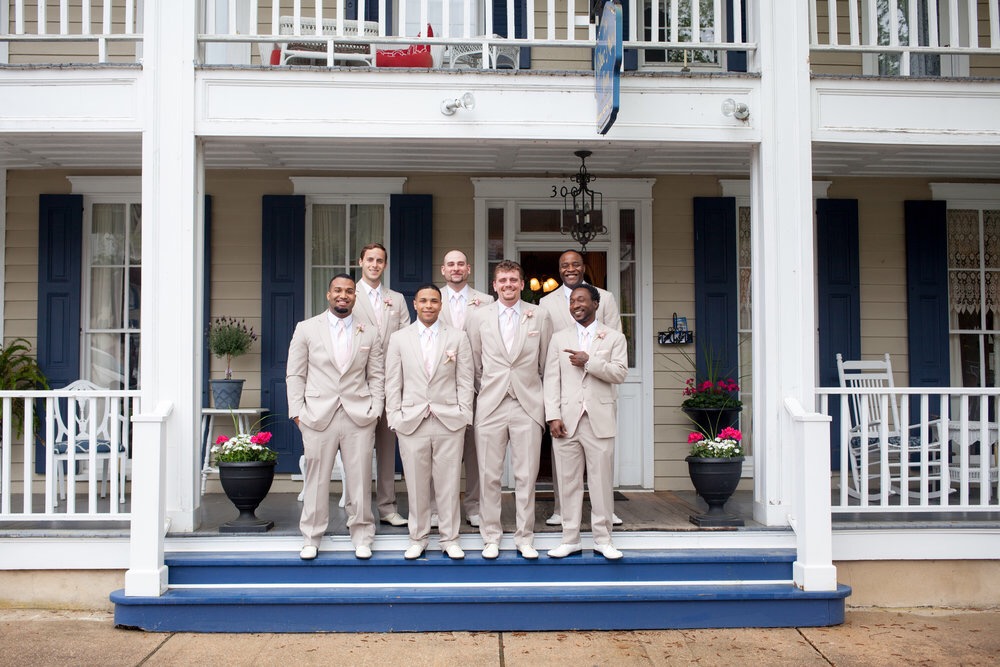 Reveal A Moment
"A tear contains an ocean. A photographer is aware of the tiny moments in a persons life that reveal greater truths."
Portrait Experience
The experience of having your photo taken should be relaxed, intimate, and comfortable. I aim to get to know each client and to give them the same special experience.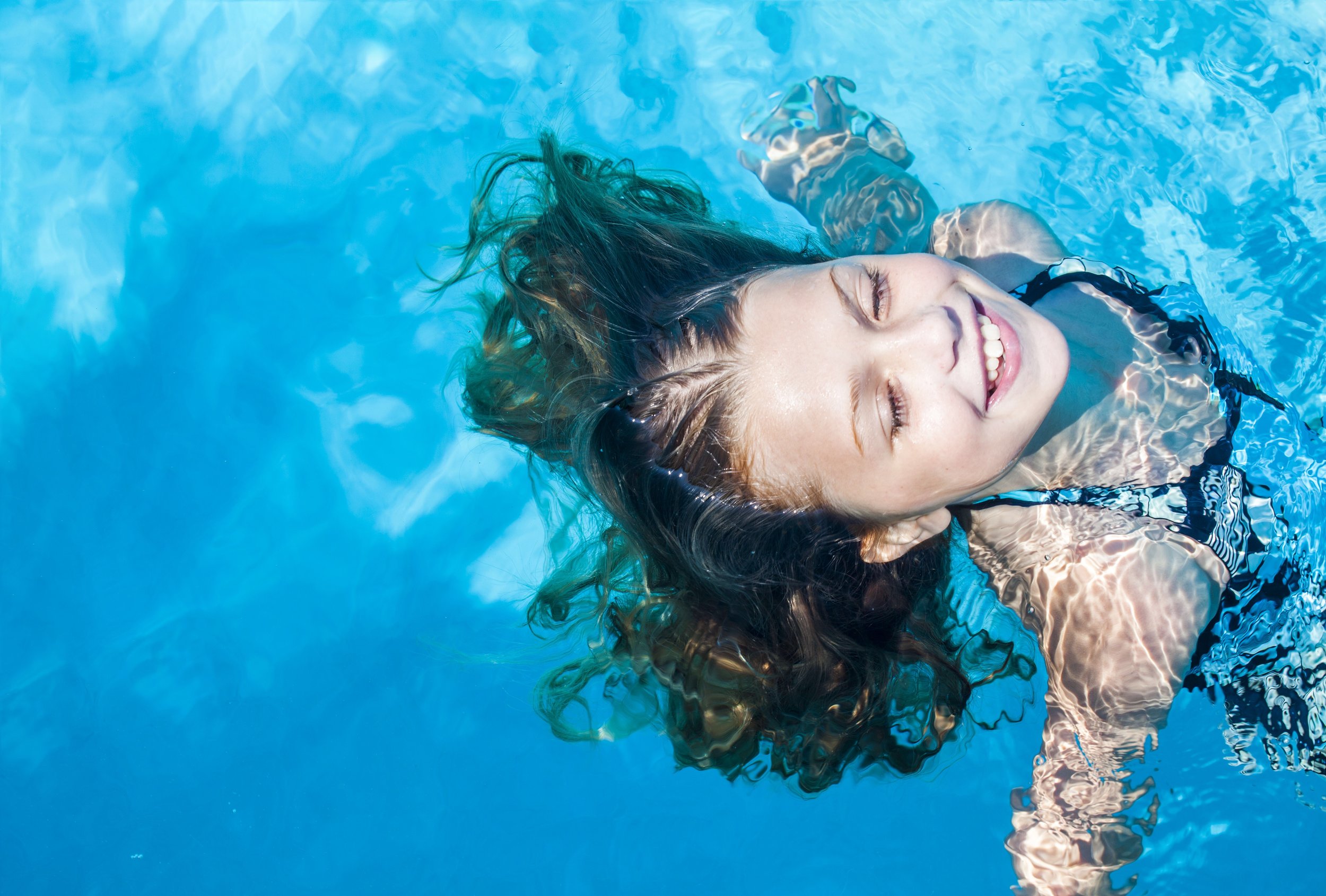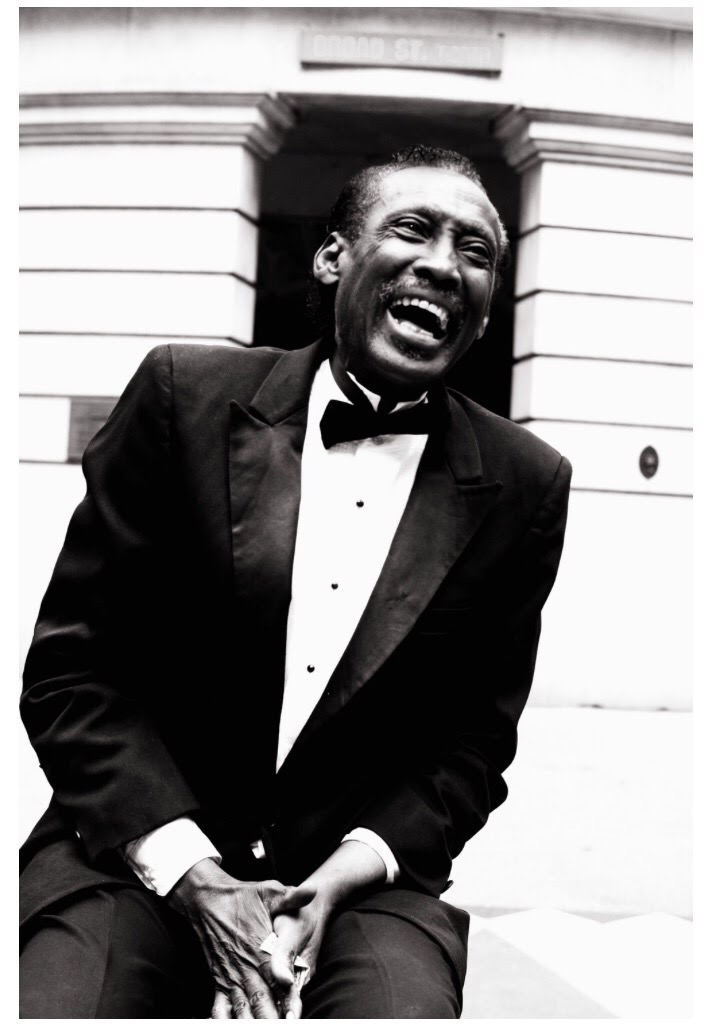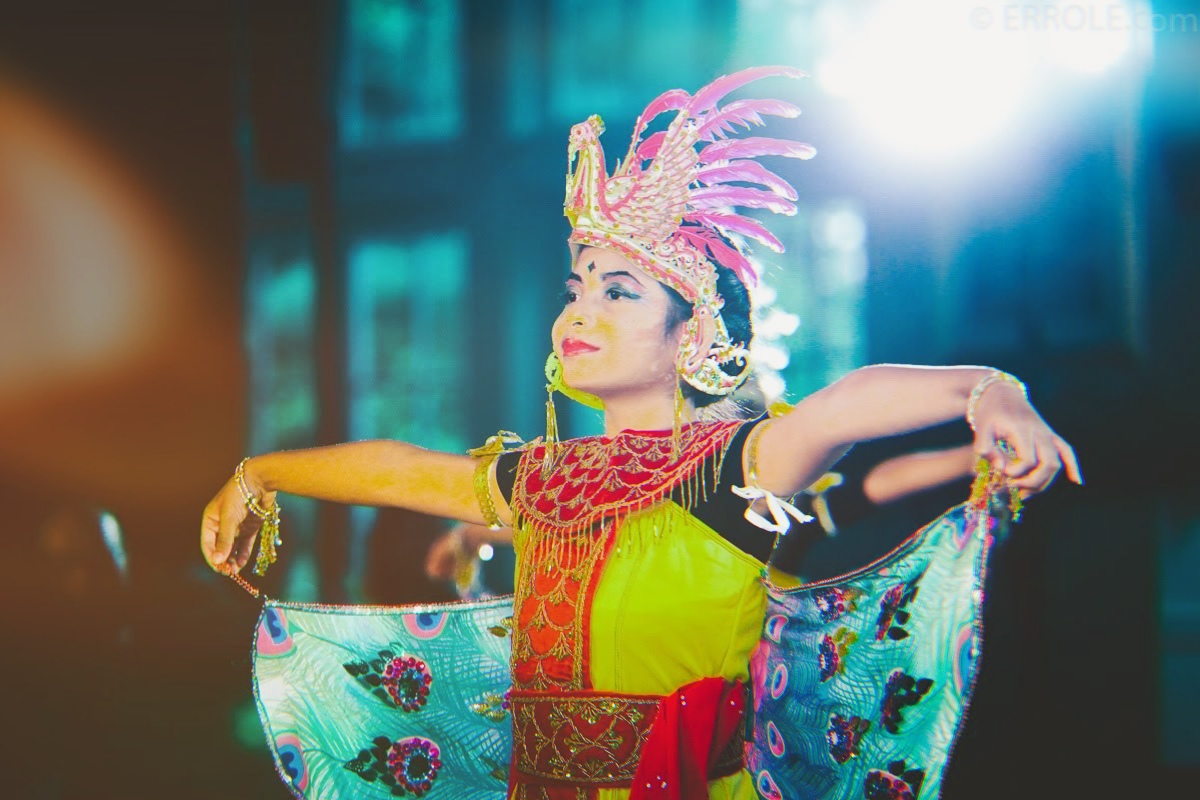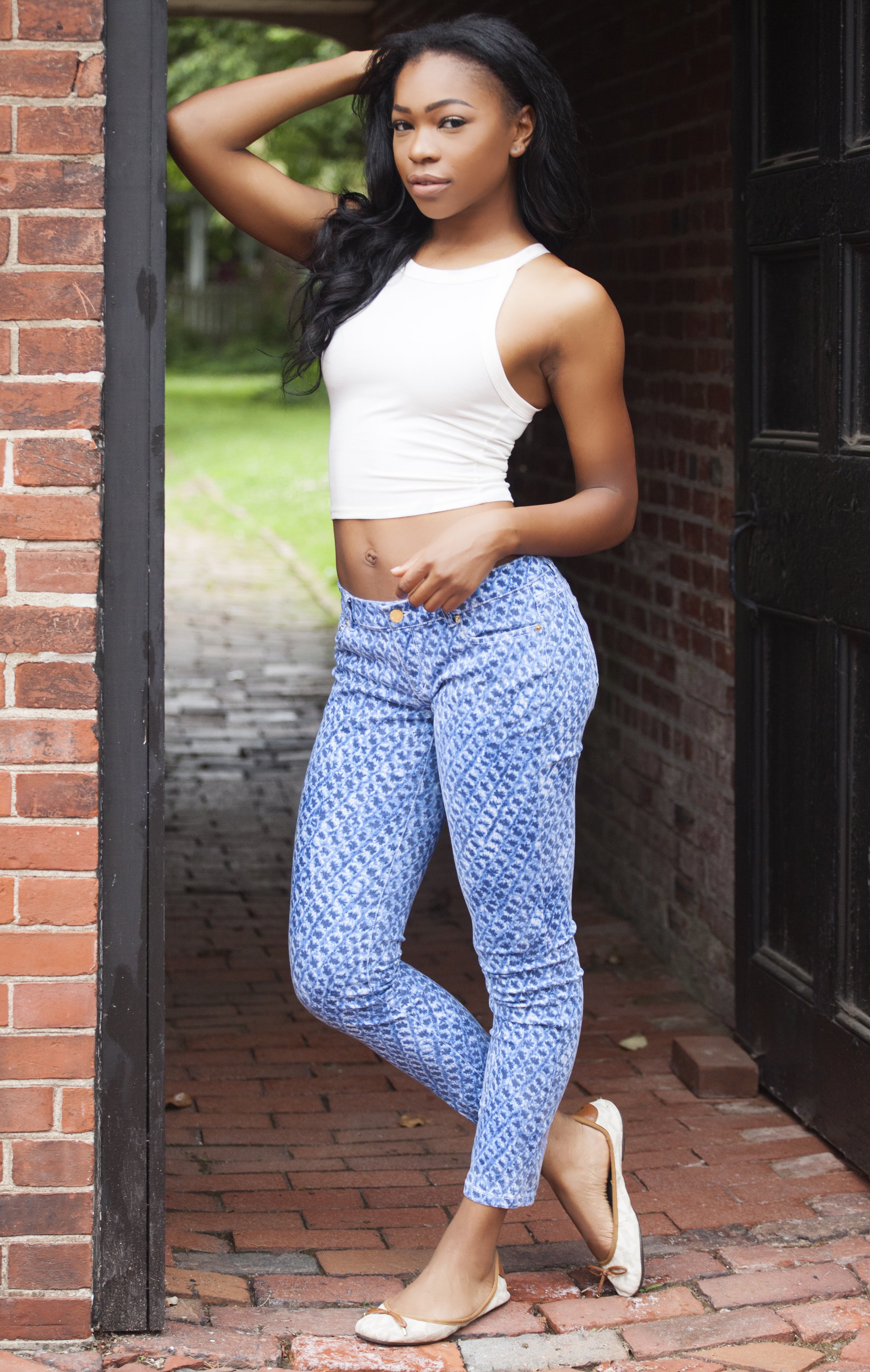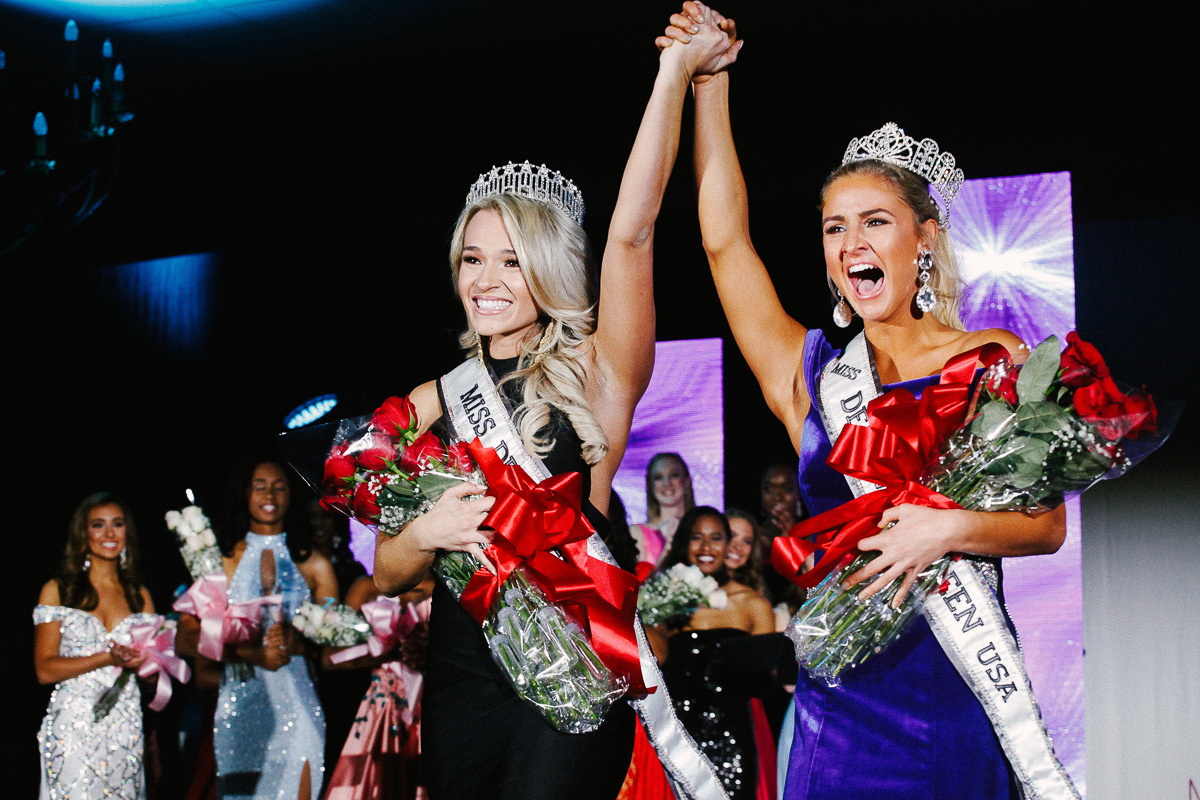 Reserve Your Experience
"A good snapshot stops a moment from running away."

Eudora Welty