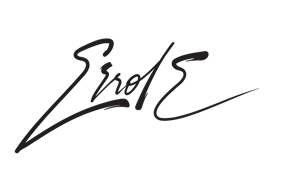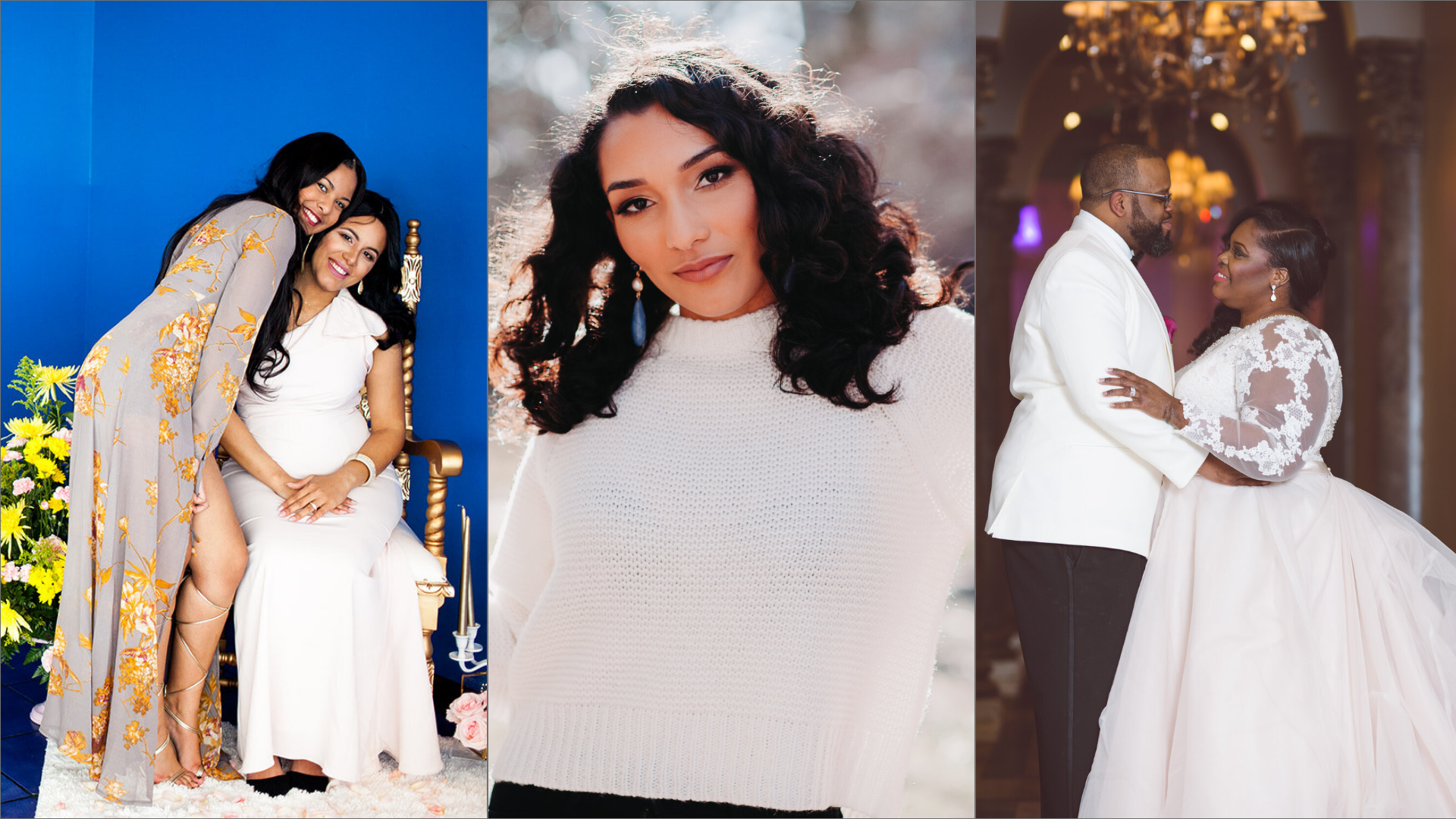 | WEDDINGS | PORTRAITS | EVENTS
WHAT MAKES THE ERROL E. EXPERIENCE UNIQUE?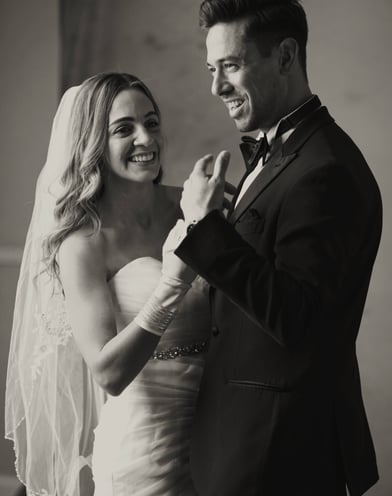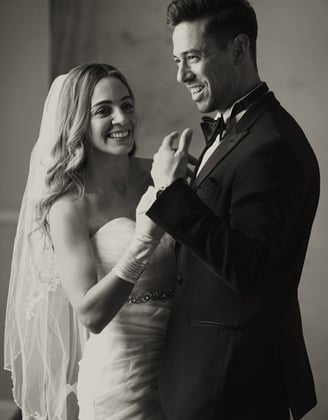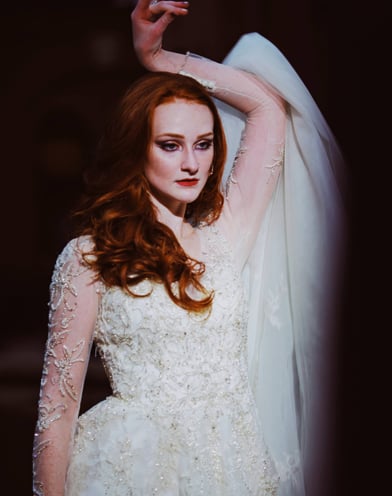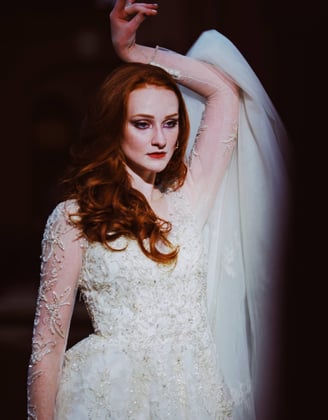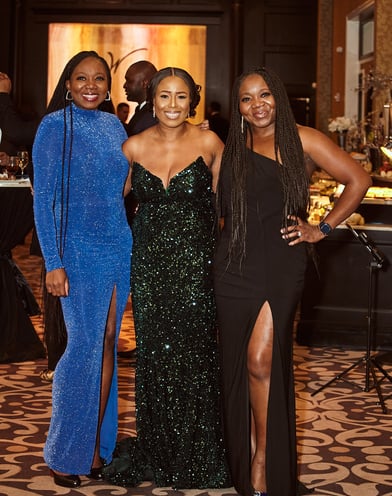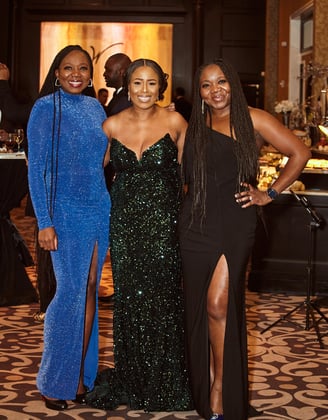 You've seen something in my work that you connect with and now you want to find out if the figures are going to work… I like to keep things simple, you have enough on your plate trying to plan this shindig without me throwing lots of confusing options and packages at you.
My goal throughout this whole process is to make you feel comfortable, celebrated, and equipped going into your wedding day or session! It is the biggest blessing and honor, and I hope to capture these moments with creativity and authenticity.
Trust me, your memories matter to me. You are not just another client. You are not just another number.
Your story, your love, your moment, is meaningful and important and deserves 110% effort when it comes to being captured.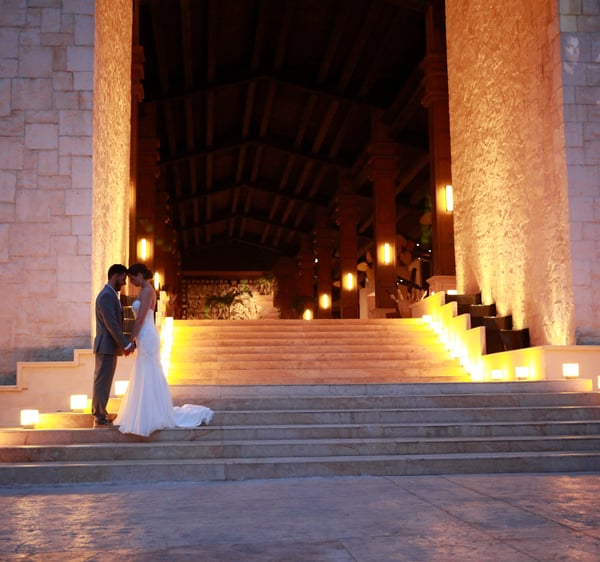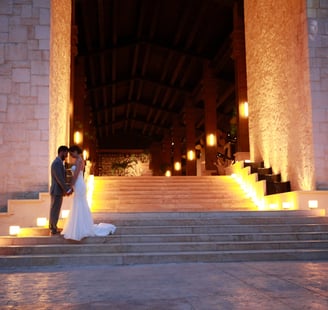 INCLUDED:
4 hours of wedding day coverage

2 photographers

Online gallery of digital images

Post Wedding Gallery Reveal

Consult to purchase wall art, albums, and products for your home

For more information on wedding packages please click below to fill out my Wedding Day Inquiry. From there we can schedule your FREE in person or online wedding consultation.
INVESTMENT BEGIN AT $2,600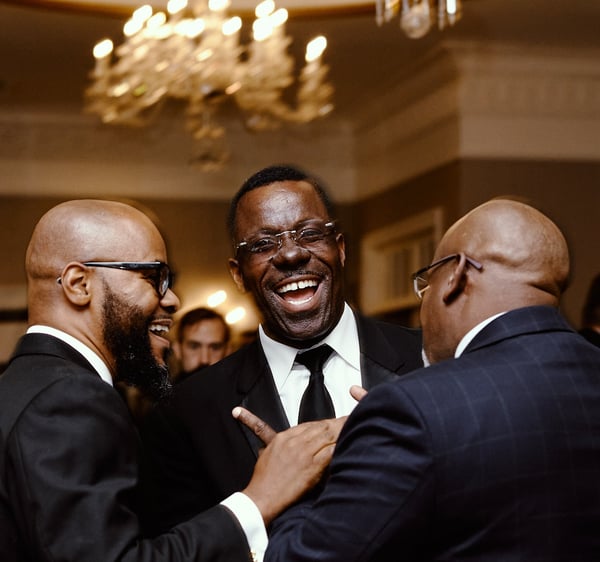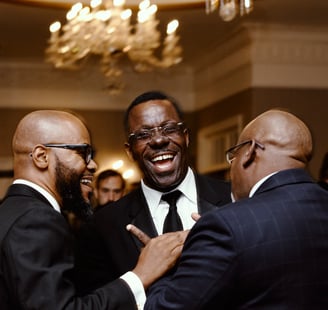 What an event photographer charges largely varies due to a variety of factors, and can range from $275 - $500 per hour.
However, ultimately, you get what you pay for. When you hire me, not only will you get outstanding photographs, but incredibly fast delivery time options and customer service.
For exact rates, please get in touch.
INVESTMENT BEGIN AT $275-$500 per hour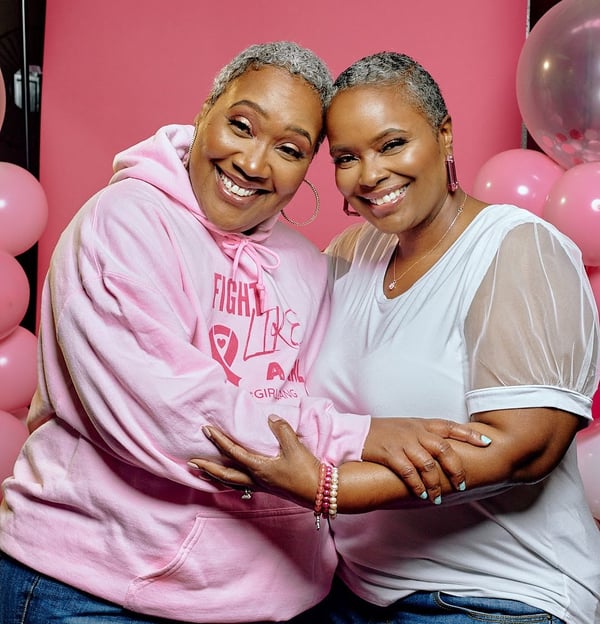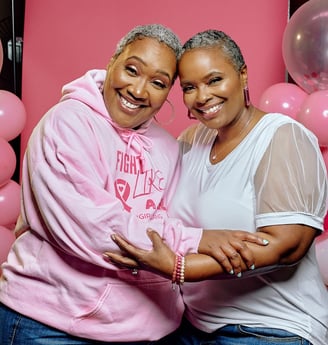 Session types available: Family, Children, Engagement, Maternity, Anniversary, Graduates, special occasions, etc. The non-refundable session fee is due at the time of booking. All digital images are not included with the session.
INCLUDES:
The non-refundable session fee is due at the time of booking. All digital images are not included with the session.

75 min session

Online gallery for viewing images

8 Digital Images selected by client in online gallery available for download (Sized for printing 8x10 or smaller)




Hear What Our Clients Have To Say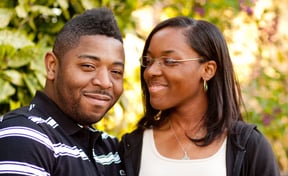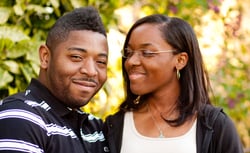 Errol has always done magnificent work and I just love his photographs. When my husband proposed to me, I just knew we'd ask Errol to take care of our photos. Once Errol finished our engagement photos, my husband and I were left in awe. I knew the photographs would be beautiful, but upon seeing them, they were just absolutely gorgeous and took my breath away. His great work made me excited for my wedding photos.
— Rob and Tiana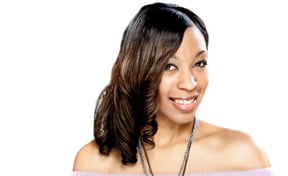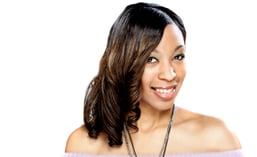 Working with Errol has always been a pleasure. A lot of photographers use a lot of airbrushing techniques to the point where the photos look unreal but not Errol's photos. I love how his photos have a natural look. He definitely knows how to capture the inner beauty and bring it out in a picture.
-La'chelle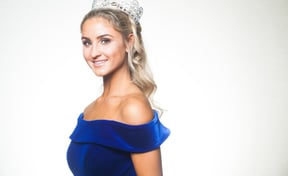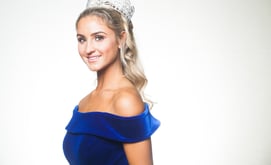 Errol has a special talent for being able to capture both inner & outer beauty. He is so enjoyable to work with & makes the shoot feel so natural & comfortable. I was so pleased with my after crowning photo shoot! He truly captured my pure joy & excitement in the most beautiful way possible!
- Brynn, Miss Delaware Teen USA 2018