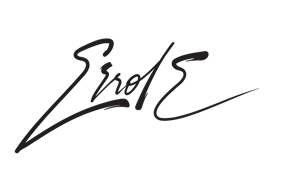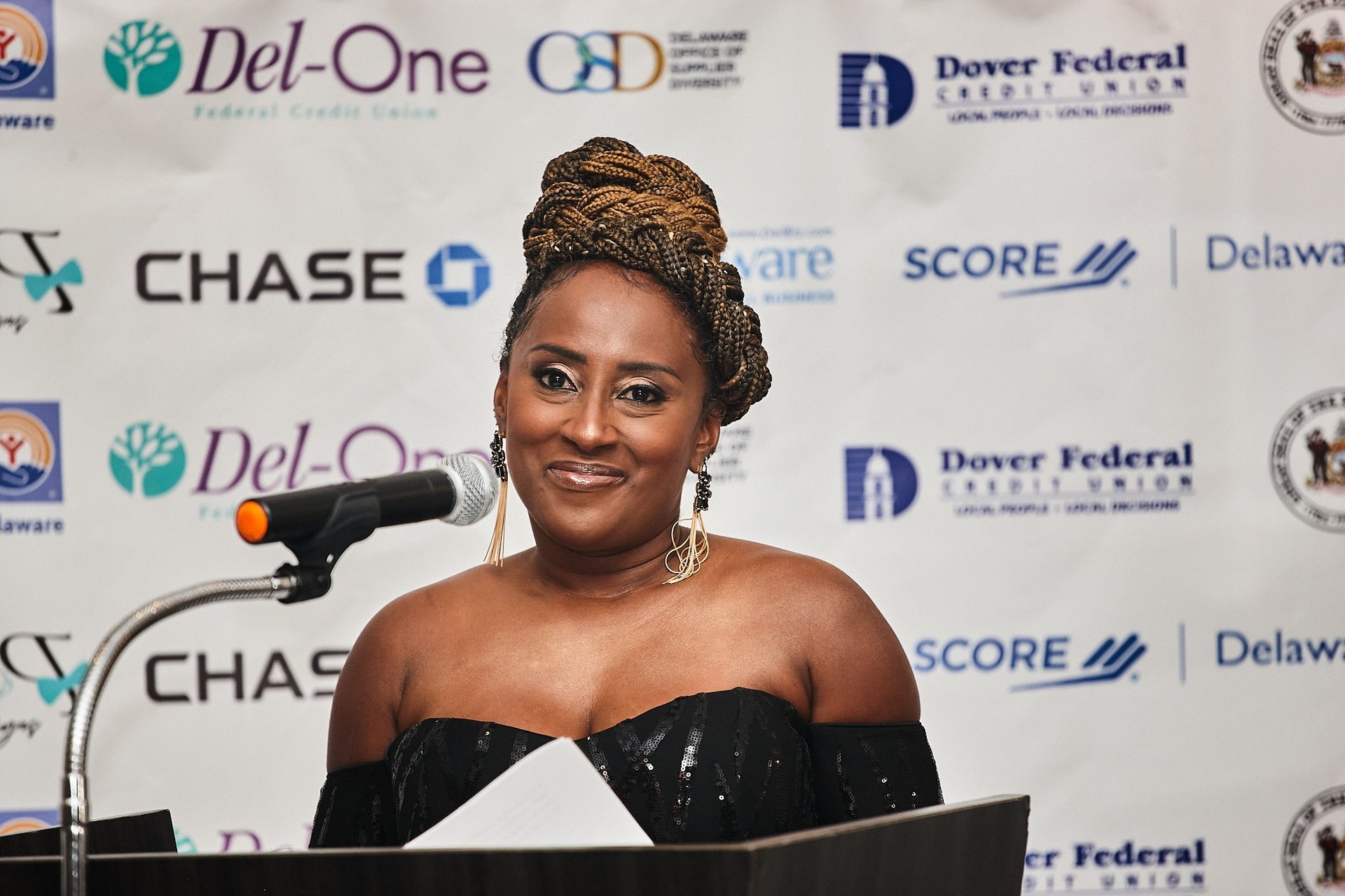 Delaware Black Chamber of Commerce First Year Anniversary
Photographing birthday parties, portraits, and family events in 2021 has brought me a lot of joy. Seeing people finally come together and the world coming back to some normalcy since the pandemic has given me the opportunity to capture those memorable moments. But I was hoping to capture an event for businesses that truly was helping other businesses as a whole in the community. Well Ayanna Khan, founder, president, and ceo of The Delaware Black Chamber of Commerce asked if I can photograph their first year anniversary.
So Friday September 17th, 2021 at the Hilton Christiana Hotel, I felt I was there to capture new beginnings for the Delaware Black Chamber of Commerce but also network with other business owners. Everyone was dressed to the nines and looked beautiful. As people were walking in, an amazing saxophone player named Khayden blew everyone away with his talents. Over hearing someone say he rivals musician Kenny G must have been a huge honor to him. Capturing the event didn't just have other business owners and DEBCC members, but Delaware's current Governor John Carney, Dr. Bethany Hall-Long, Matthew Meyer, Auditor Kathy McGuiness, and more were in attendance. It truly matters when those who can make change for other entrepreneurs come out and support.
Able to capture various award recipients like Eunice LaFate - Member of the Year and Michelle Taylor/United Way of DE - Supporter of the Year was great. There were many others who received awards and had their moment to say a few words.
And finally, one of the most humble and down to earth guys, who was also a fellow TEDxWilmington speaker when we both shared an idea worth spreading, was giving a speech. You may have seen him and his company NERDiT NOW on Shark Tank Markevis Gideon. Like always, his energetic nature and his attitude of are you ready to work, truly captured all the attendees in the building that night.
It was a true honor to document and hear about the amazing businesses that are around in Delaware. We all want to grow as a business and it's great to see that Ayanna Khan and the Delaware Black Chamber of Commerce isn't just helping black owned businesses but all businesses alike.
Delaware Black Chamber of Commerce: https://debcc.org/
View more images: https://clients.errole.com/-debcc/gallery