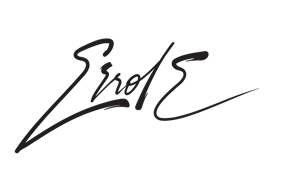 7 Years of Marriage - James and Keziah
A beautiful marriage 7 years blossoming.
WEDDING
Since knowing James and Keziah Finney, it's truly been a real treat. They truly have such a great love in marriage towards one another. Being able to document their wedding day 7 years ago in May and fast forward to now, they have grown so much together. Seeing how they are with each other, their children, amongst friends, they always have such a good time. They have a connection and energy that just glows and you want to be in that glow.
As I was taking the photographs on this beautiful cloudy day, which is great for photographs; James and Keziah started to sing and dance and didn't care who was watching. You can see some of that joy between them in the photographs. It's really amazing just how they want to honor their marriage together with each other and document it to look back on.
As we were winding down the photoshoot, I asked James and Keziah if they could share their story of what 7 years of marriage truly means. Now as you scroll through the images, take a listen to James and Keziah. We all can learn from each other and peoples stories.