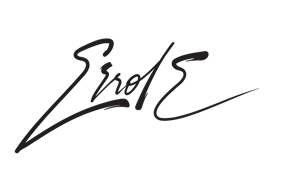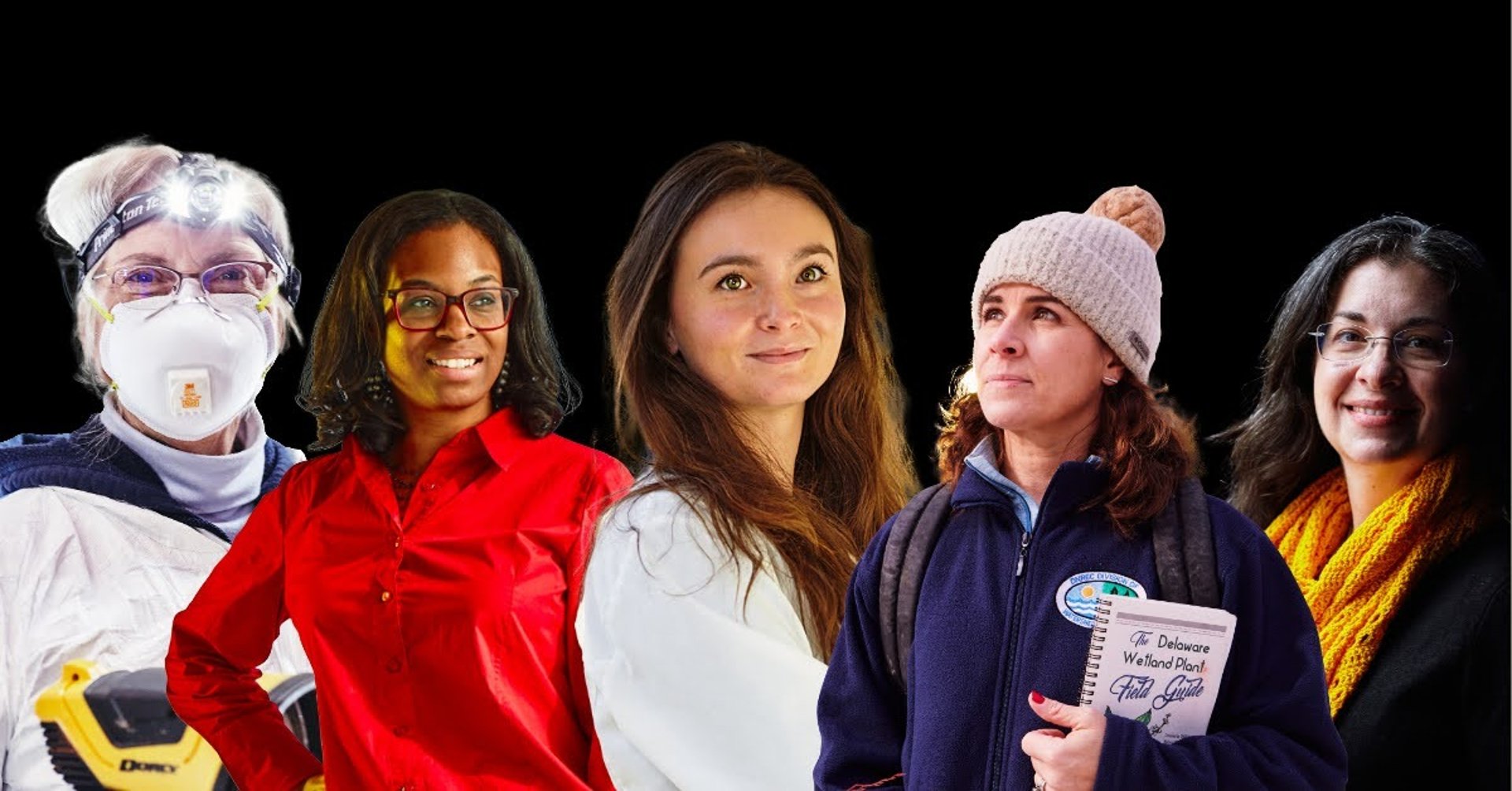 Five Extraordinaire Women
See the full DNREC Article Here
Joining The Delaware Natural Resources and Environmental Control or DNREC for short part-time has been truly remarkable. I've been able to travel to various parts of Delaware and meet some amazing people. But this story isn't about that. It's about 5 truly remarkable women of DNREC and the campaign I was working on for International Day of Women and Girls in Science and Outdoor Delaware. I was tasked to photograph 5 STEM Women of DNREC. I jumped at the chance to put my talent of photographing people to the test. I didn't want to go out and photograph, but hear a little of each women's story and background. So I reached out to Caitlynn, Lindsay, Holly, Angela and Alison.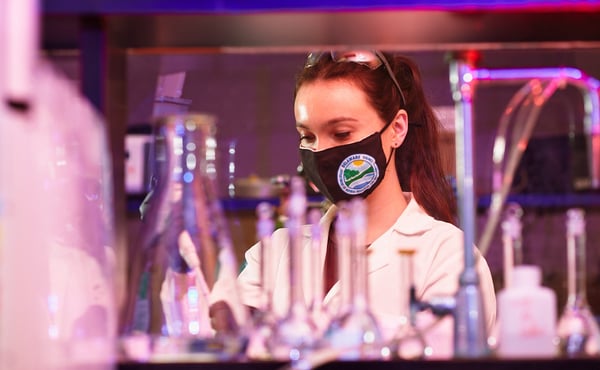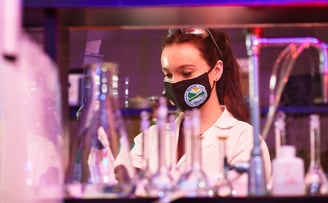 My first shoot was with Caitlynn. She was truly a gem to work with. She is a Environmental Laboratory Scientist at DNREC's Division of Water. Scheduling a shoot around her work area was great. We chatted a little bit on what her field of study is and she works both in the lab and in the field. She collects different samples of surface water, fish, and the occasional sediment samples. I decided to fancy up the shoot with color gels which created some flare for the shoot. Just hearing about her journey being in the STEM field was great.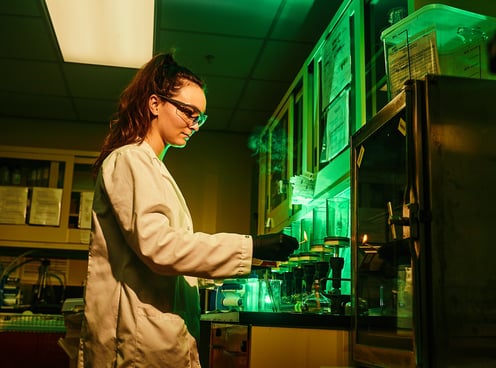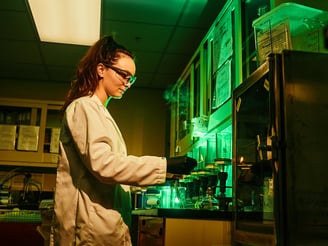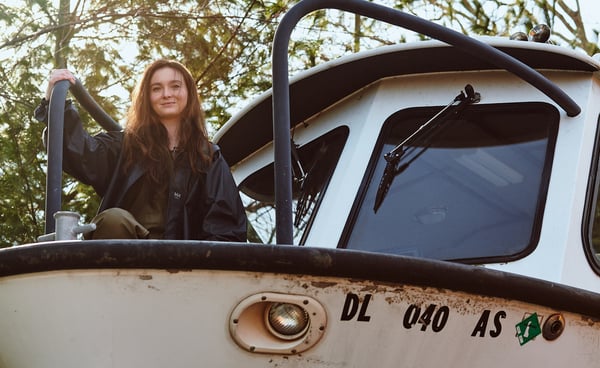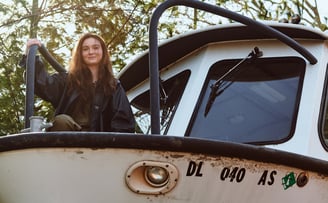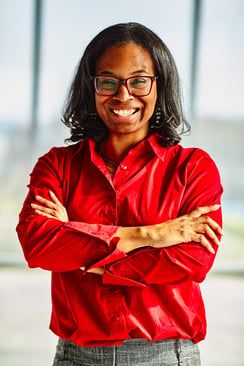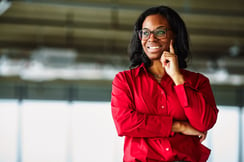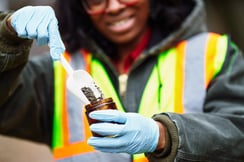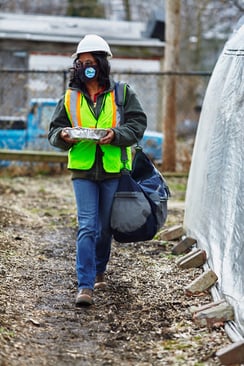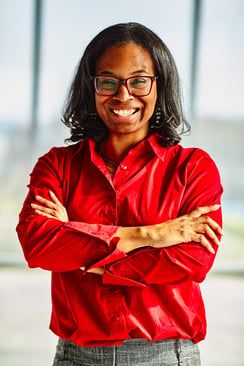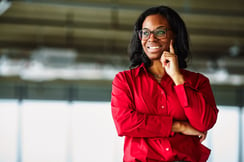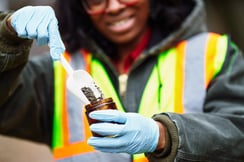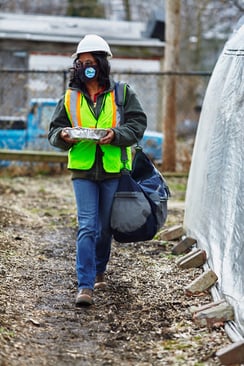 Next shoot was with Lindsay. Lindsay is a Environmental Engineer, DNREC Division of Waste and Hazardous Substances. Her role even if behind the desk, though she will gear up when needed; is actually a very important role that we might take for granted in the homes we live in, to the buildings we go in. See before a building can be put up, a lot of things need to be checked for safety. One being testing the ground we walk on. Lindsay's role at DNREC is testing and collecting soil, groundwater, and surface water samples.
This is very important because if not checked or treated it can have long lasting affects on people, animals, and more importantly the environment. Hearing what Lindsay does day to day really made me think differently about the environment. She is truly a problem solver and been making a positive impact not only in her community but the world. I truly believe what she is doing will keep future generations safe to work and play in the space they are in.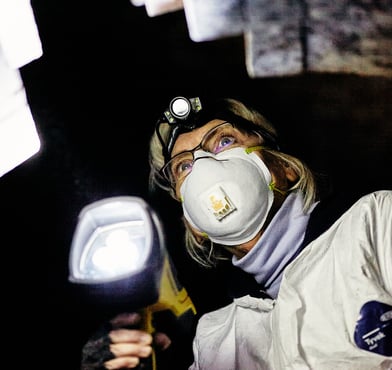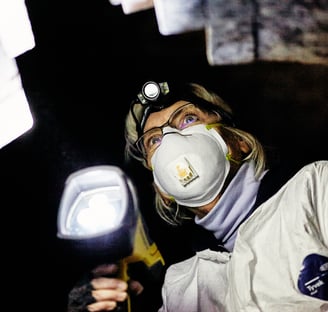 Hearing what Holly does, knew I was in for a treat. See Holly's role at DNREC is the Mammal Biologist with the DNREC Division of Fish and Wildlife. She has over 20 years at DNREC at managed projects with bog turtles, diamondback terrapins, frogs, salamanders, osprey, and beach birds. But her primary focus is on bats and Delmarva fox squirrels.
When I heard that I asked Holly if she mind maybe we can do a shoot on foxes. But we may not see them, so we decided on bats. See Holly could see my reaction, but deep down I was like " Holy BATMAN photoshoot!" I never in my life thought I was gearing up and photograph bats at Fort Delaware. But this was an experience because I got to learn about bats and being safe on this shoot. See I though I would walk in, setup and take pictures.
No no no... I, as well as everyone there; would need to be suited up. So we had to wear Tyvek suits and gloves. Why is because, if we enter the area of the bats we don't want to bring the spread of dieses that can potentially harm the bats and there environment. Plus if we went there at unprotected, we could bring back potential dangerous spoors that can hurt other bats in or outside the state.
Holly and her assistant Pricilla are true trailblazers and love what they do. They not only are fearless women, but also educate those around them.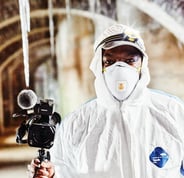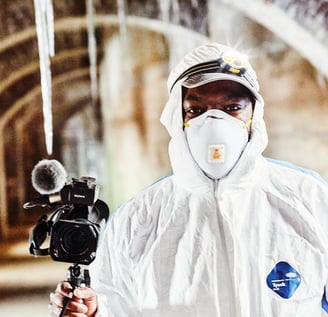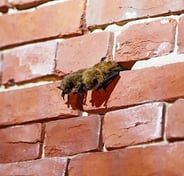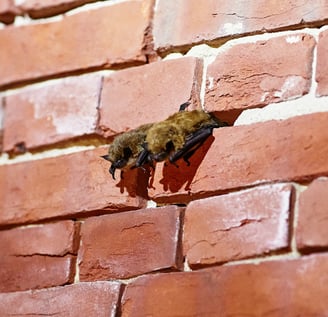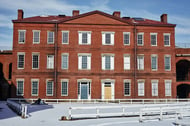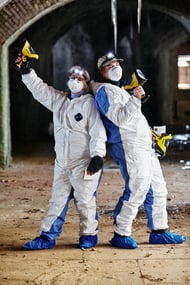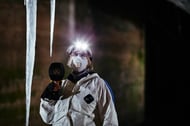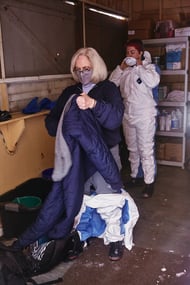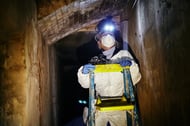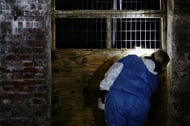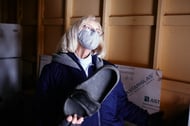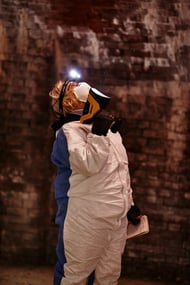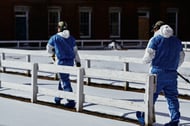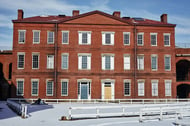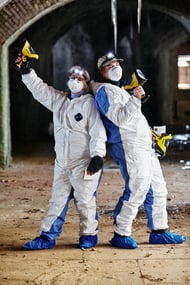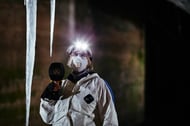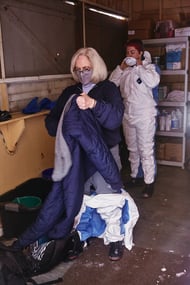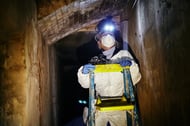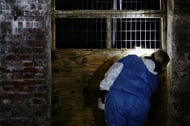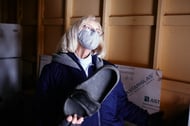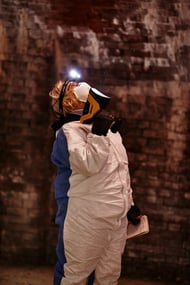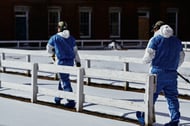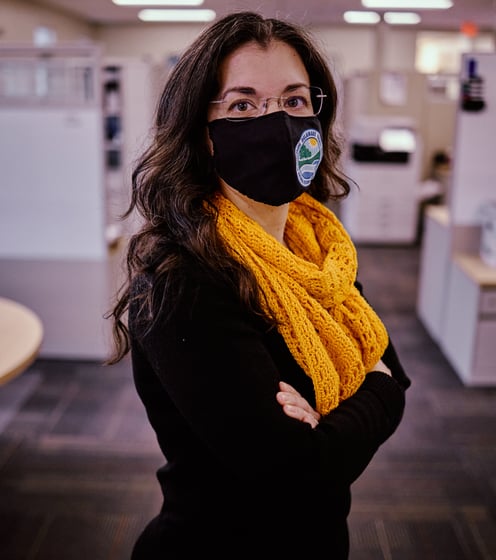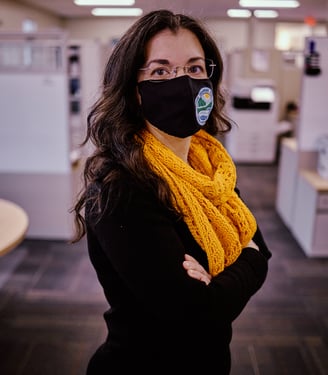 Angela was such a delight getting to chat and photograph. Angela is the Director of Division of Air quality at DNREC. She over sees the division which has engineers, scientist, planners, and much more. One thing with air quality is making sure we don't have high levels and that we can maintain peoples lives by having clean air to breathe. It was great learning about what Angela and her team does. Angela, just like Lindsay is a problem solver.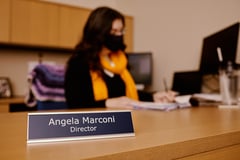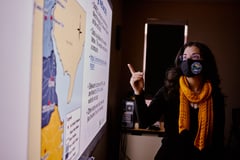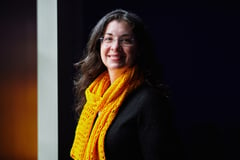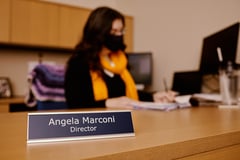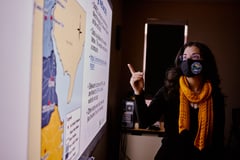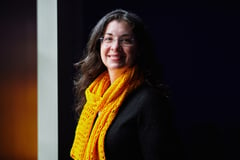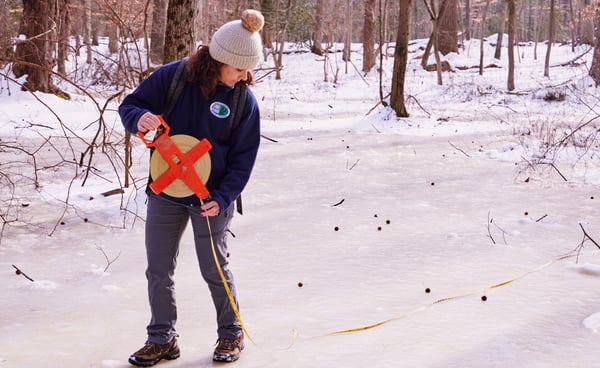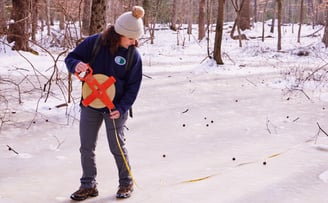 And the last STEM women of DNREC I photographed was Alison. Alison is an Environmental Scientist at DNREC Division of Watershed Stewardship. On our outing at Fork Branch Nature Preserve, we thought it will be a little bit snowy and there will be marshes, boy was we wrong. Everything was icy and frozen shut. But we didn't let that ruin the photoshoot. Alison and I trekked in the snow and decided to take the marsh photo on the ice. Was I particularly nervous about the ice breaking... of course. But Alison who is also a skater was game, and made me relaxed to confidently get on the ice. It wasn't that bad at all. I got to learn and asked Alison questions on what it is like being a wetland environmental scientist. The fact that her job changes every season on tracking how many acers wetlands Delaware has to how healthy and what's hurting them. But it was truly great to see Alison not only trek on the ice but give me great insight on all she does, especially in the summertime going in the marsh trenches.
I am grateful that I got to photograph these 5 STEM women at DNREC. Hearing what they do and what they achieve is truly amazing. They all have amazing careers, goals, back stories, and achievements that will keep anyone interested and learning more. My personal belief is that the future relies on people in the Science, Technology, Engineering, and Mathematics field. Those careers are one of many that can create ever lasting change for the generations to come.