A beautiful wedding in Wilmington
On a gorgeous winter day in Wilmington, DE, Dwight and Kennisha were married at Ebenezer Baptist Church and had a beautiful reception at The Waterfall Catering and Special Events.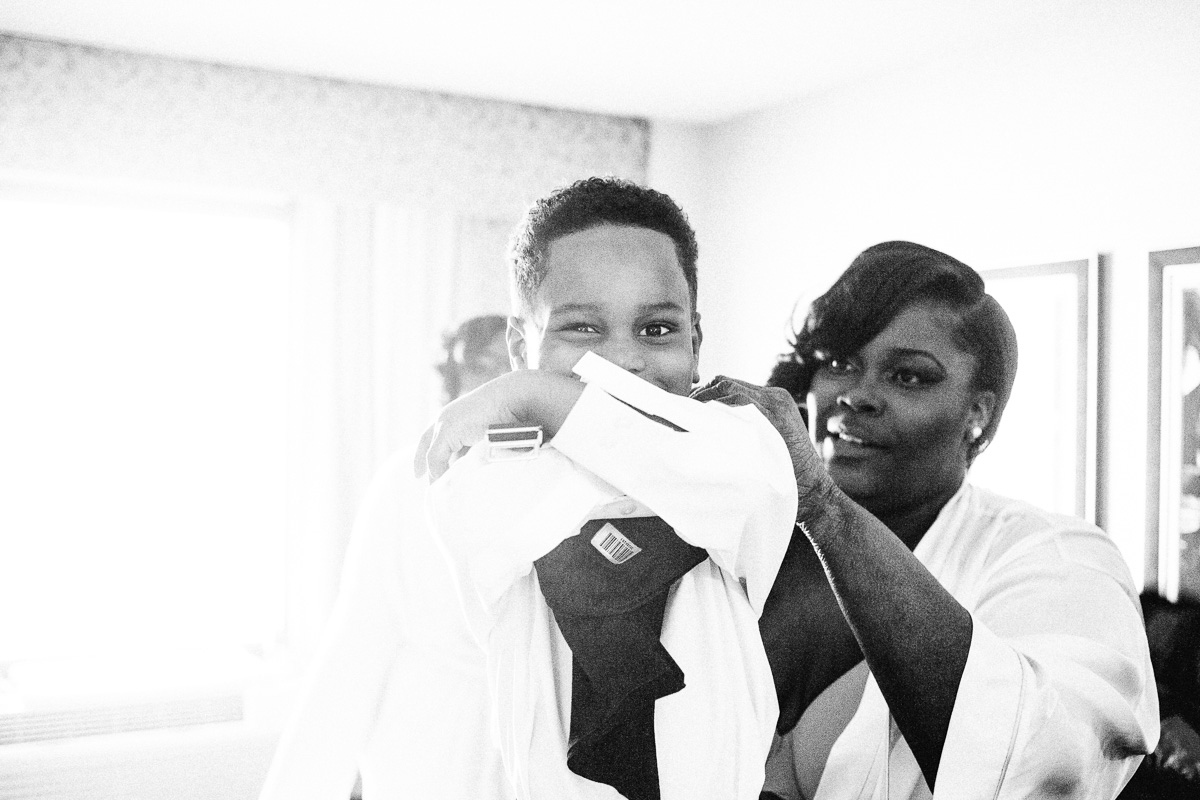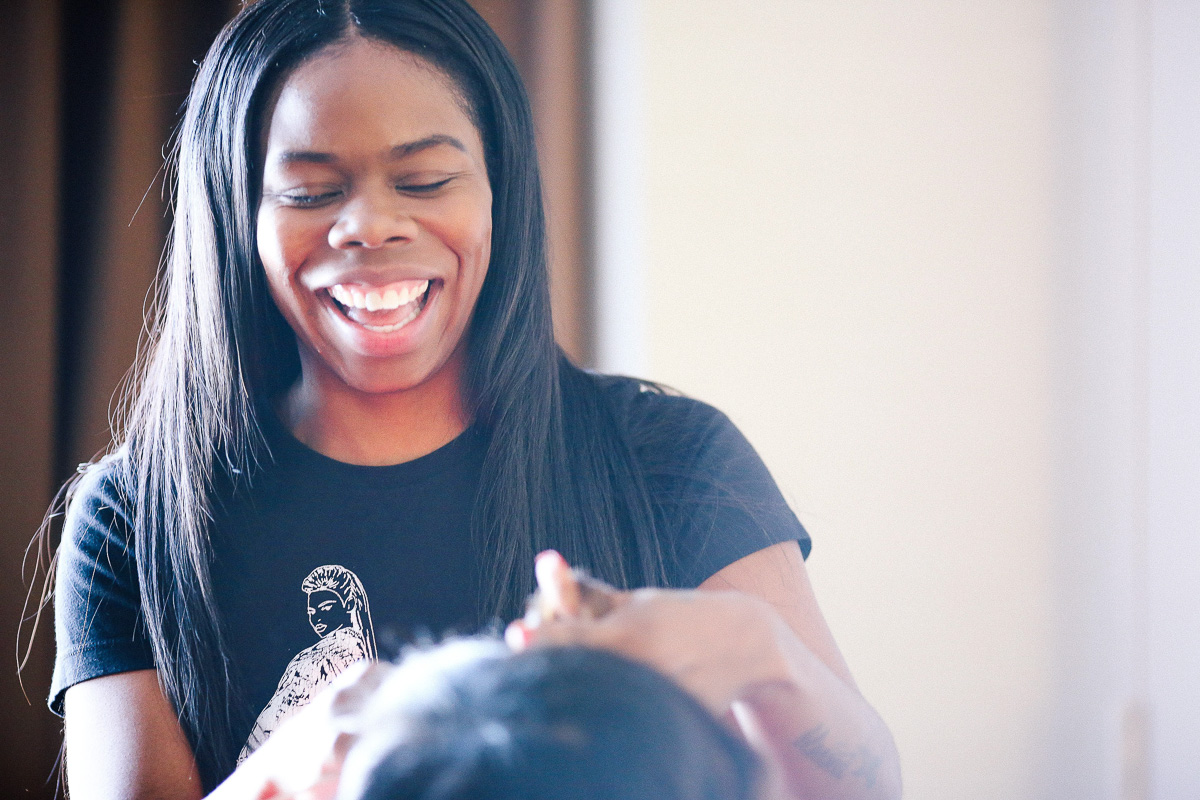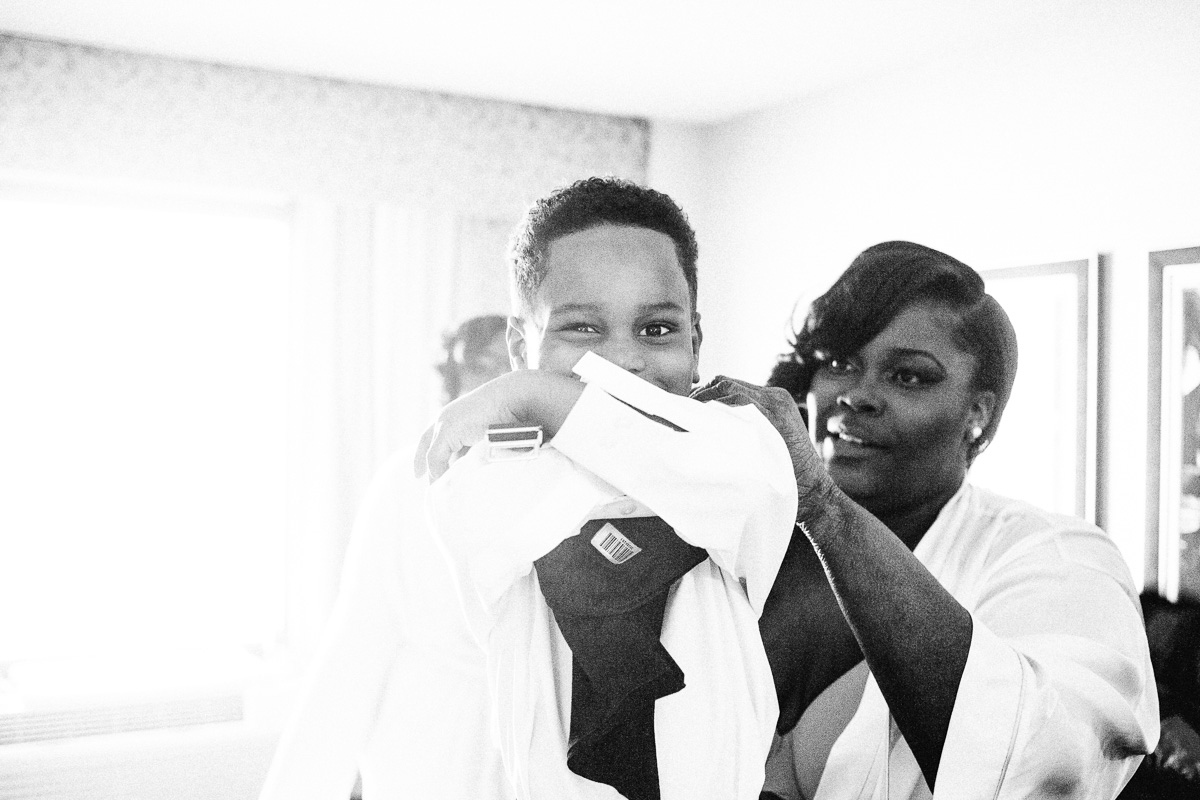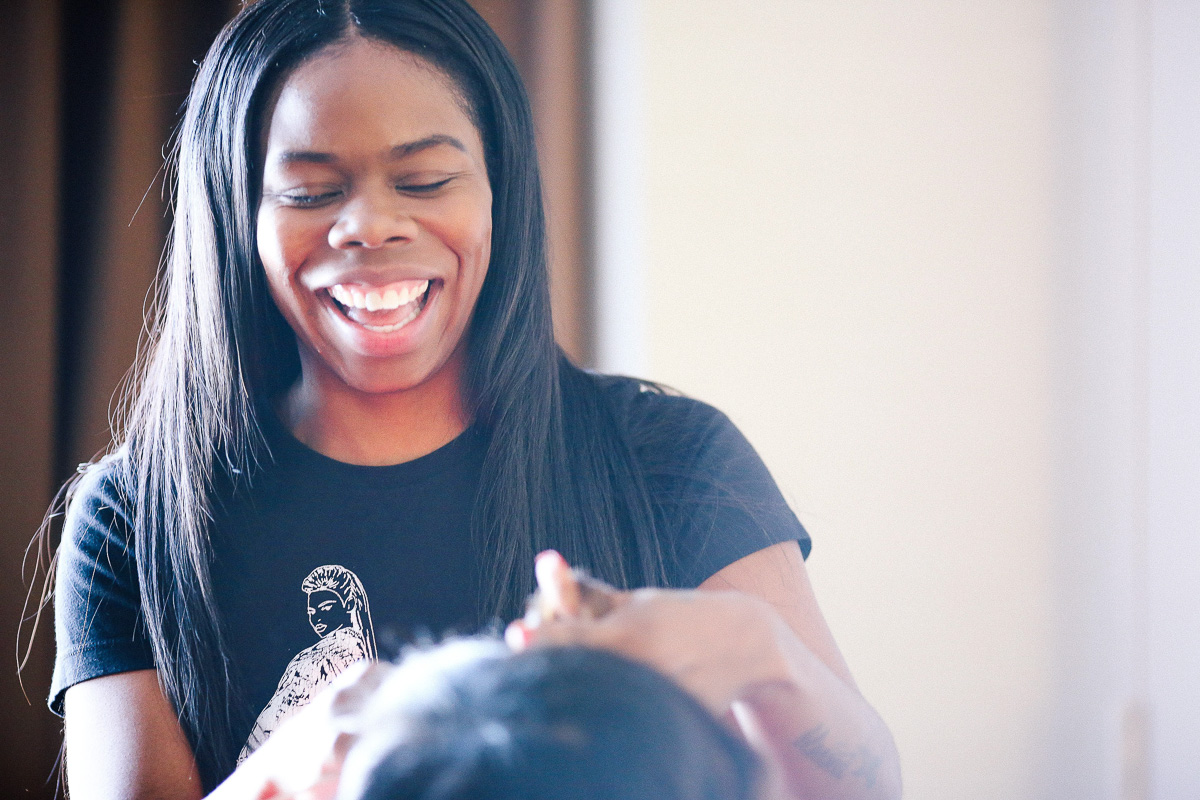 The newlyweds were surrounded by stunning views of the waterfall reception, family, and friends. Their love, much like their beautiful wedding cake, was displayed for all to see and admire.
Kennisha and Dwight, my heart overflows with love for you both. You are the type of people who make the world better, inspire others, and believe staggering odds are simply an opportunity to shine.
Your love makes others want to support you in deep and profound ways, and I'm honored to have documented your first day as husband and wife.
I am thankful to have been invited into your lives, and I can't wait to see what the future holds for you both! Much Love and Appreciation...ERROL E.